Customized solutions, better diagnostics
We are diagnotix • ••
Customized solutions, better diagnostics
More about us
We are diagnotix • ••
Customized solutions, better diagnostics
Contact us
We are diagnotix • ••
Customized solutions, better diagnostics
More information?
Customized solutions, better diagnostics. That's the motto of diagnotix • ••. Improving diagnostics by offering customized solutions for every laboratory. Our reagents are not only of very high quality, we offer various customized options and additional service. This emphasizes our believe that every lab should and can optimally use our solutions.

More about us...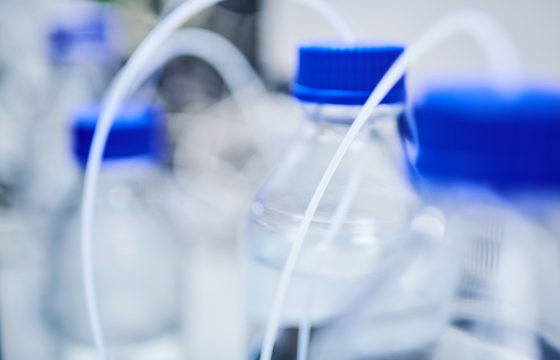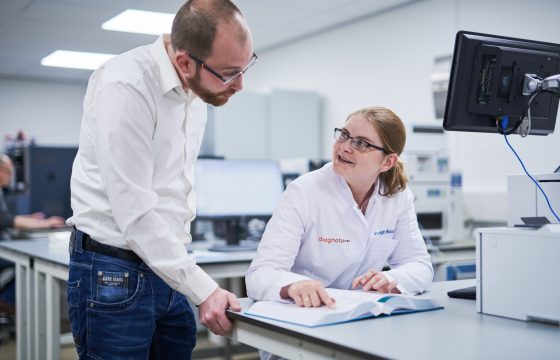 Custom-made products
Dit is het motto van diagnotix • ••, het verbeteren van de diagnostiek door op maat gemaakte oplossingen voor ieder laboratorium te bieden. Onze reagentia zijn van zeer hoge kwaliteit, hiernaast vinden wij het belangrijk om te zorgen dat ieder lab hier optimaal gebruik van kan maken door verschillende afgestemde mogelijkheden en veel extra service te bieden.
Our products
Taking that extra step
Any more specific wishes or requests regarding the products? We will make sure you get the best possible solution suited for your lab. Together we'll make sure that every applicant receives a reliable outcome.
More about diagnotix • ••
Calculate route
Contact details
De Plassen 4
9902 SE Appingedam
The Netherlands
Our strength
The experts of diagnotix • •• combined their knowledge and long-standing experiences in clinical chemistry to develop high-standard products and services. Our method is based on knowledge, reliability and quality.
Our products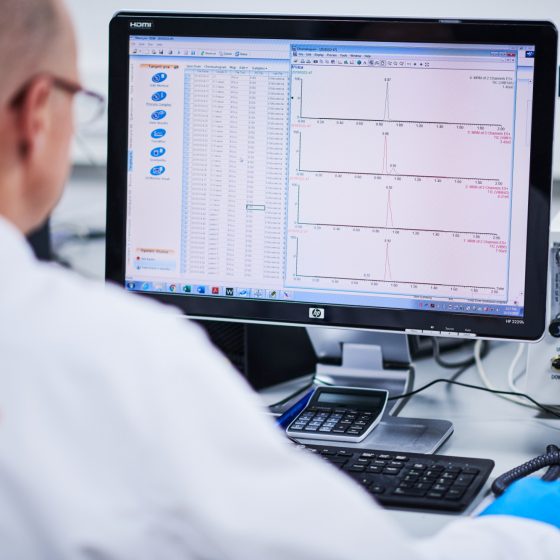 LC-MS & (U)HPLC
diagnotix • •• offers high-quality reagents for LC-MS assays, including the best possible service. Tailored to every laboratory.
More info?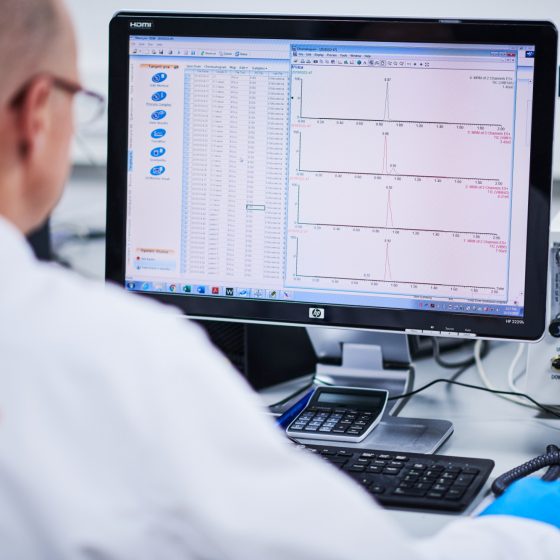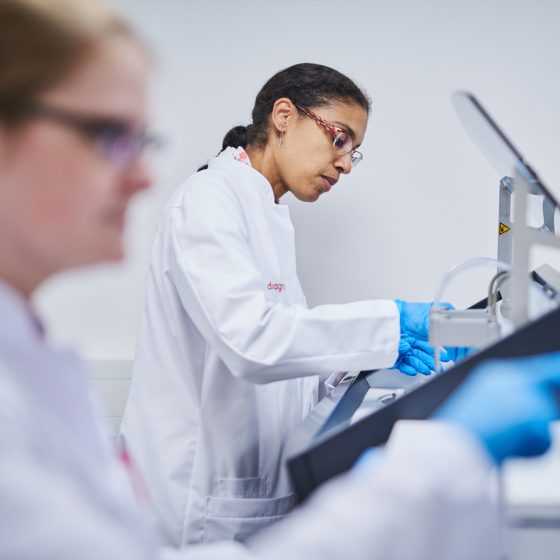 Spectrophotometric
Our line of (automatic) analyzer products offers high-quality niche products. Which, for most laboratories, are not cost efficient to develop themselves. Because we are able to purchase raw materials…
More info?
Our services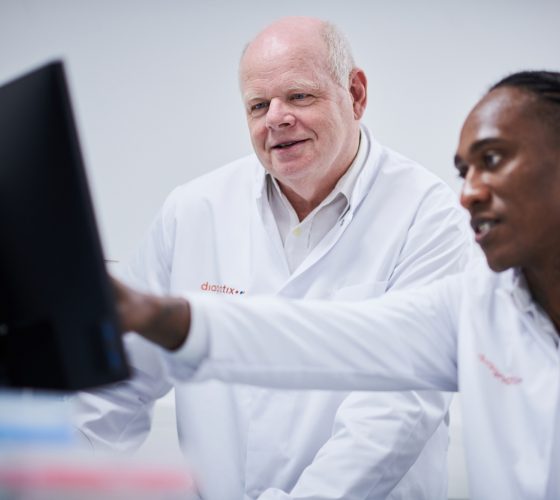 At diagnotix • •• we like to help you deliver a reliable outcome to every patient. We do this by creating high-quality reagents and by offering a large number of additional services to ensure the entire method aligns with the workflow of your laboratory.
Onze diensten bekijken
Interested?
Contact us to discuss the options suitable for your wishes and organization.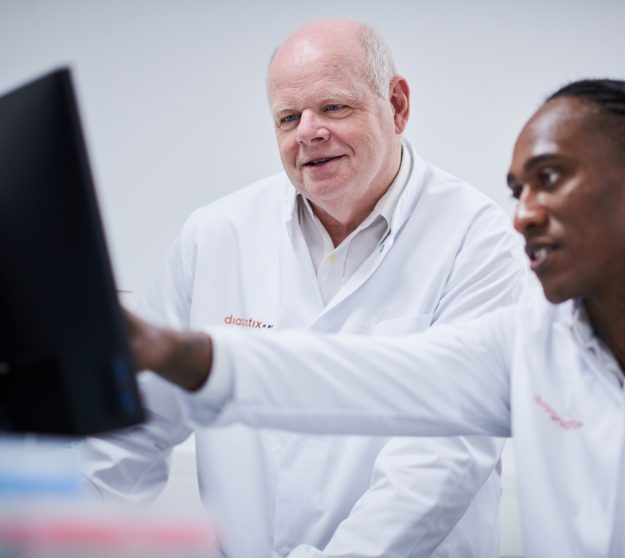 Certification
At diagnotix • •• we find it of the upmost importance that our products and services, as well as our internal processes meet the highest quality standards. diagnotix • •• is therefore compliant to ISO 13485 Medical devices.