Customized solutions, better diagnostics
Services
Back to overview
Training
Did you purchase an LC-MS, but do you or your staff not have the necessary knowledge (yet) to get the most out of it? Or are you suddenly missing a specialist and don't have someone to replace him or her? diagnotix • •• can help you acquire the knowledge needed so your devices work optimally.
Guest lectures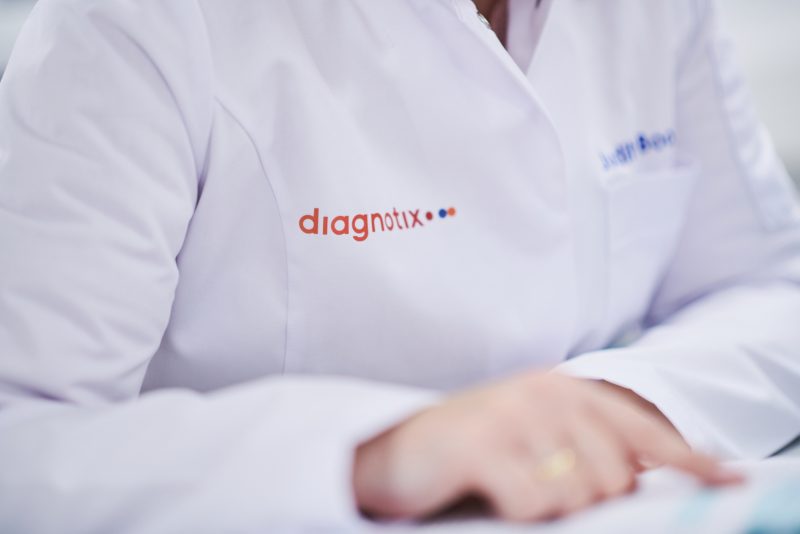 The specialists at diagnotix • •• regularly give a guest lecture to educate students before they start working with an LC-MS analyzer. We are more than happy to visit your college or laboratory to turn theory into practice for and with you. Do you, your staff and/or your students need training? Feel free to ask us about your options.
Webinars
At diagnotix • •• we regularly organize webinars about our reagents sets and methods. Keep an eye out for our events page where we announce new webinars.
To events
"Missed the latest webinar? No sweat! You can catch the replay any time you want"
Want to know more about our training options?
Feel free to contact us. We are happy to discuss your options.