Customized solutions, better diagnostics
About us
diagnotix • •• is a young company but houses an impressive amount of expertise and experience in clinical chemistry. Arie-Jan de Graaf and Marc Bonten decided to take an innovative approach to in-vitro diagnostics, based on the laboratories' desire for a more personalized approach and coordination.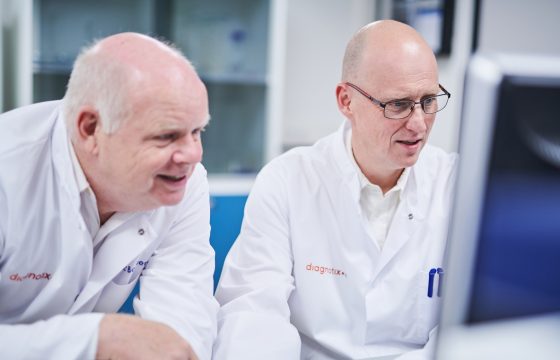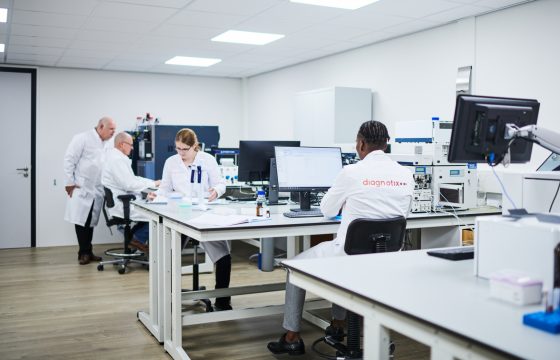 Expansion
Samen met hun zakelijke partners zagen Arie-Jan en Marc volop kansen en is in 2019 diagnotix • •• opgericht in Appingedam. Inmiddels is het team aangevuld met specialisten op verschillende gebieden waarop wij producten aanbieden en zijn er externe adviseurs aangetrokken in een adviesraad op het gebied van onder meer de klinische chemie en farmacologie.
"We have in-house experts covering almost every area of in-vitro diagnostics. Together, we can offer a customized solution to every single lab."

Arie-Jan de Graaf
A clear vision
It goes without saying that diagnotix • •• strives to deliver high-quality products for in-vitro diagnostics. But for us it doesn't stop there. Our products are constantly being improved to see if we can make the tests faster, more user friendly and – if possible – even more reliable. The contact we have with and input we get from our clients is very important to make this happen. Together we want to be able to offer the best possible solution for each and every laboratory.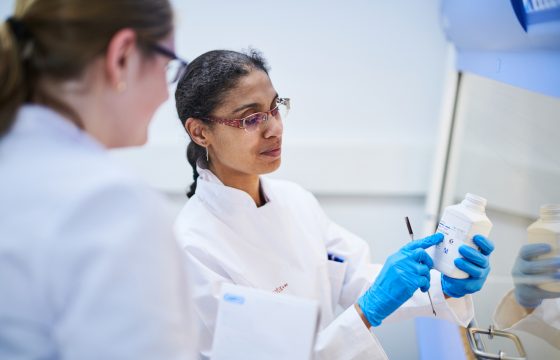 The team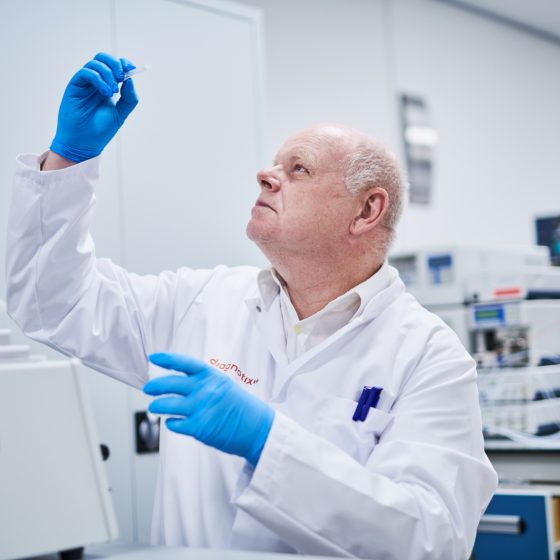 Arie-Jan de Graaf
CTO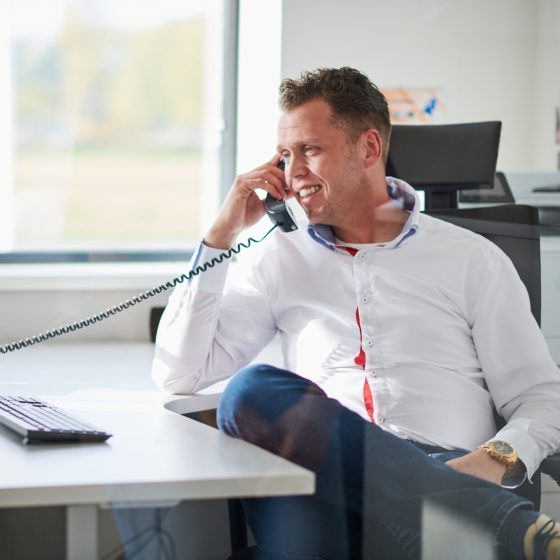 Marc Bonten
Procurement manager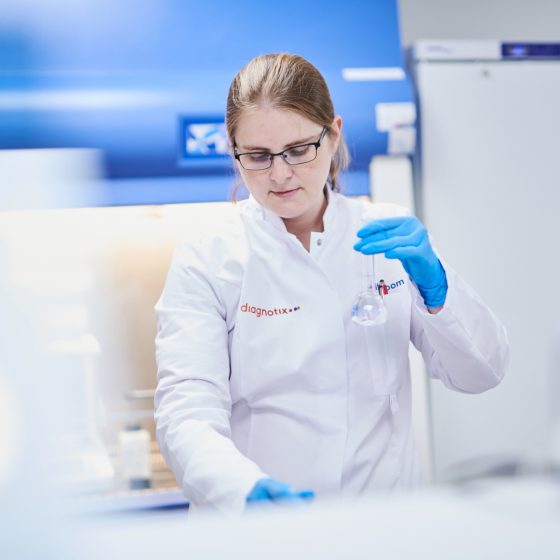 Judith Boom
Product specialist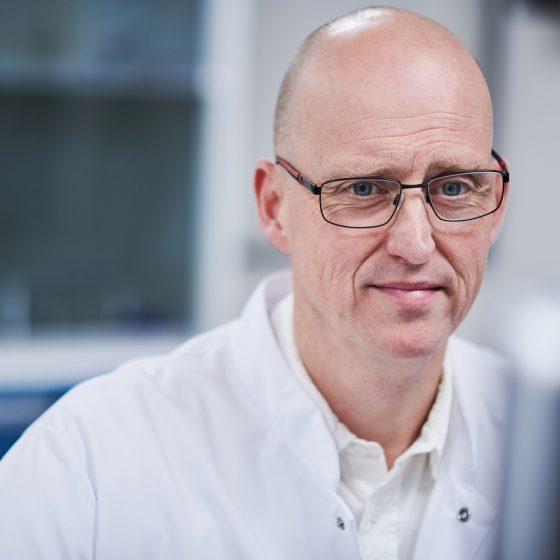 Bart Komen
Product specialist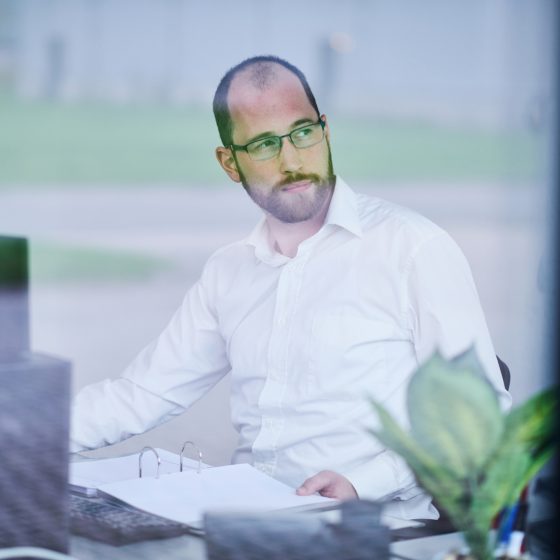 Steven Boom
Quality control manager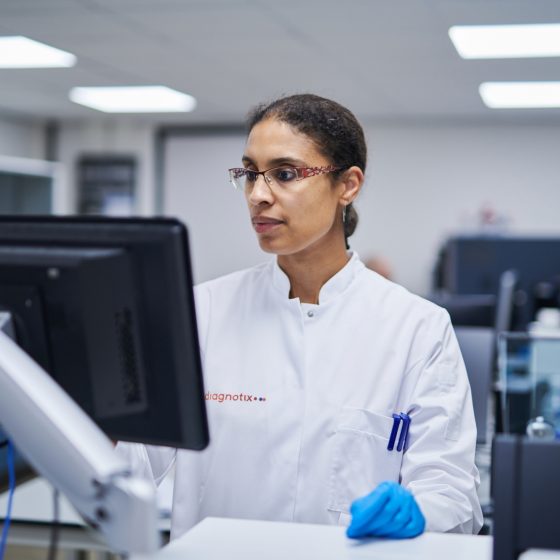 Dinaida Oldenburg
Analyst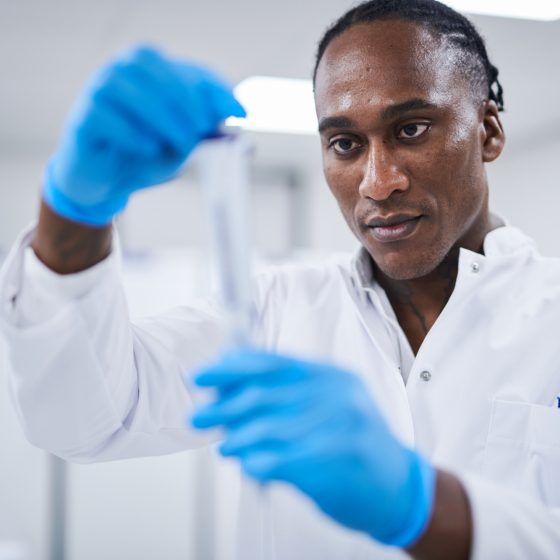 Davidson Blasse
Analyst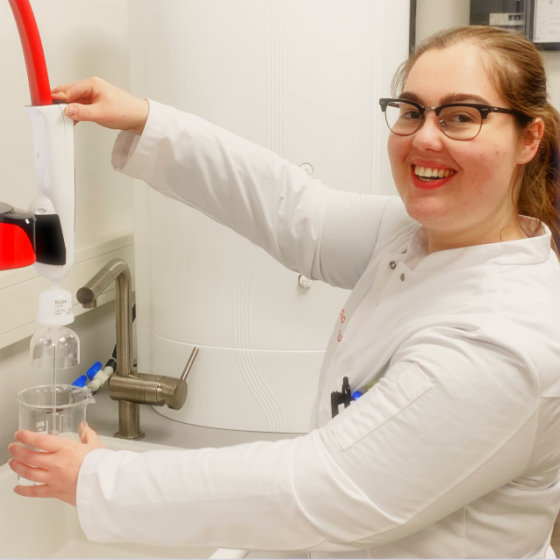 Monique Aardema
Intern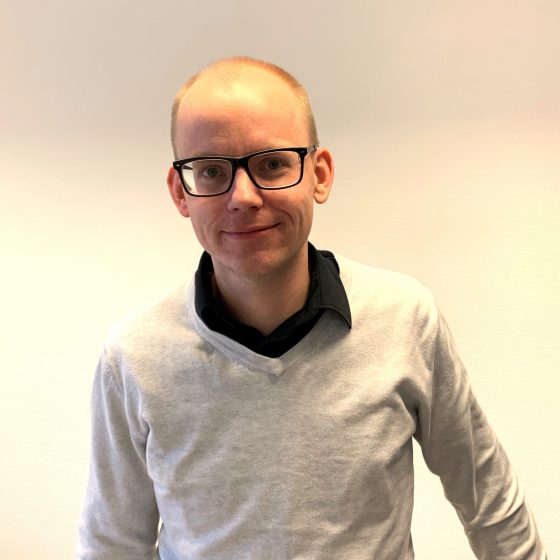 Fabian Reijn
Head of Sales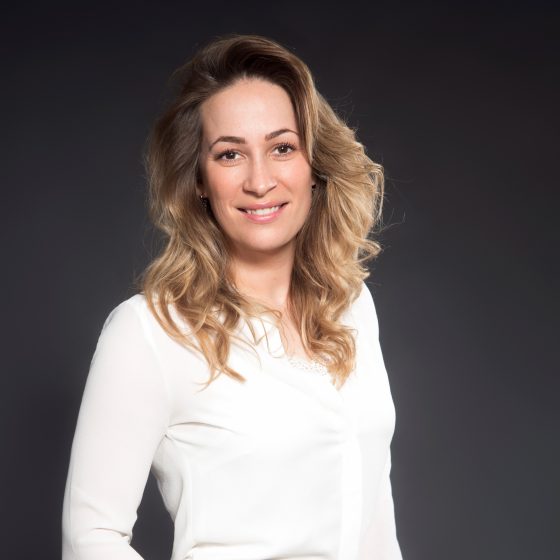 Renee Bakker
Human Resources
Want to work at diagnotix • ••?
We are always looking for people that can contribute to the quality and growth of diagnotix • ••. Do you see an opportunity for yourself at diagnotix • ••?
Let us know