Customized solutions, better diagnostics
About us
diagnotix • •• offers a total package for a set number of tests and a set price per test. All of the components of out kits are fine-tuned for this amount. In the unlikely event that a bottle falls over or if you find that you do not reach the fixed amount of tests per kit, please contact us for a solution. We will send you additional material free of charge.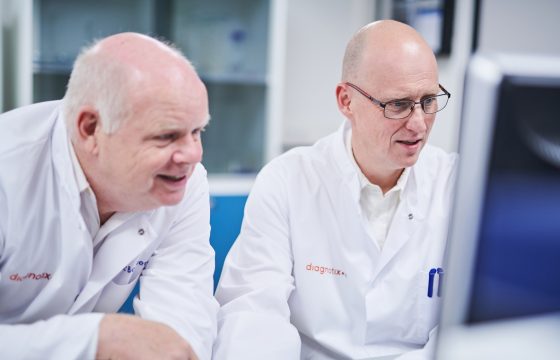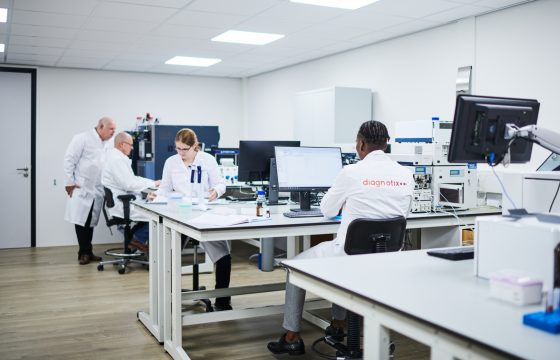 Service
We develop suitable solutions for your equipment and your employees. We are always available by phone and can discuss favorable service contracts for unlimited on-site service. We also offer training in the field of chromatography and LC-MS.
"We have in-house experts covering almost every area of in-vitro diagnostics. Together, we can offer a customized solution to every single lab."

Arie-Jan de Graaf
Pricing
Our aim is to determine a sales price based on costs. By buying in bulk, we reduce the purchasing costs and can therefore offer a commercial solution, with a high quality guarantee, which is competitive even compared to customers' own developed methods. Especially if you take into account wages, storage of stock, unforeseen costs and the influence of different methods and users on your LC-MS.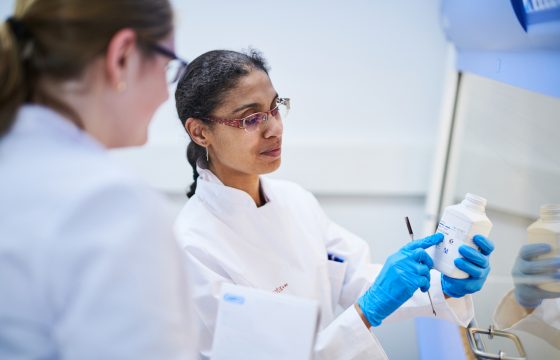 The team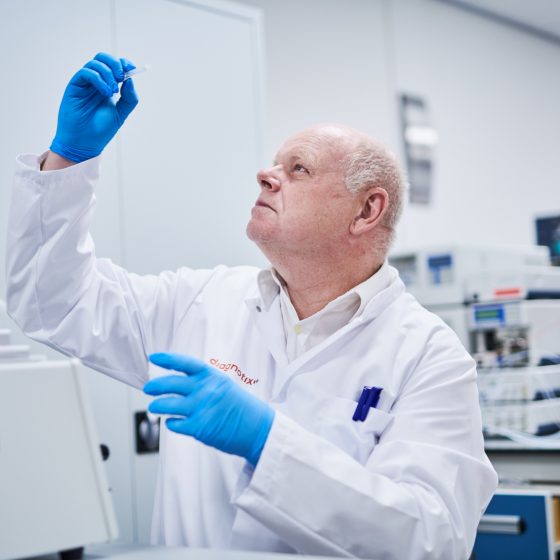 Arie-Jan de Graaf
CTO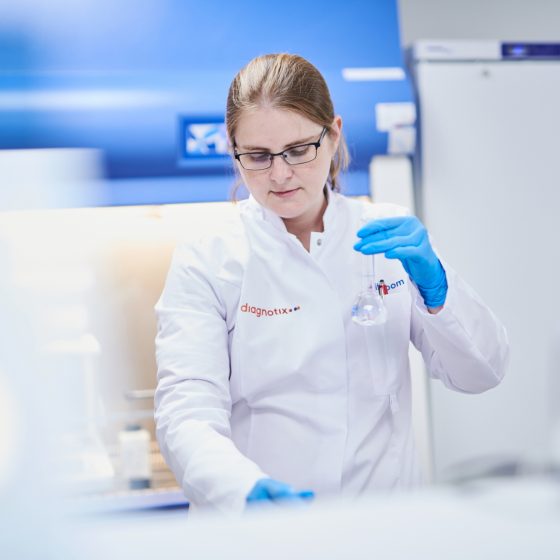 Judith Boom
Product Specialist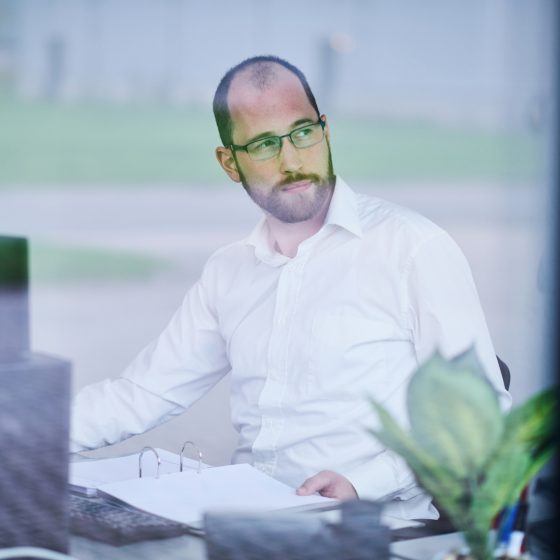 Steven Boom
Quality Assurance Manager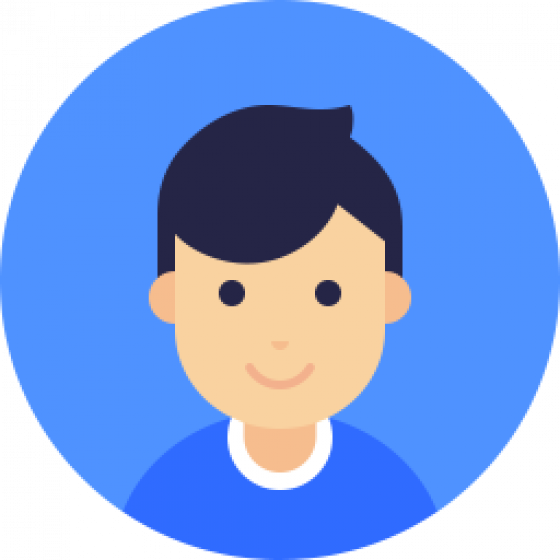 Fabian Reijn
Head of Sales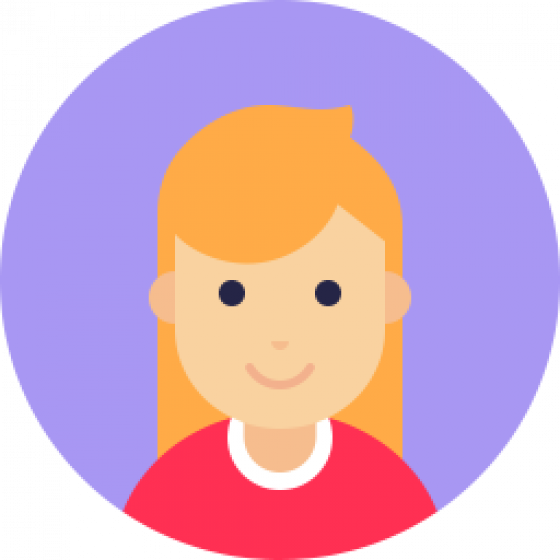 Renee Bakker
Human Resources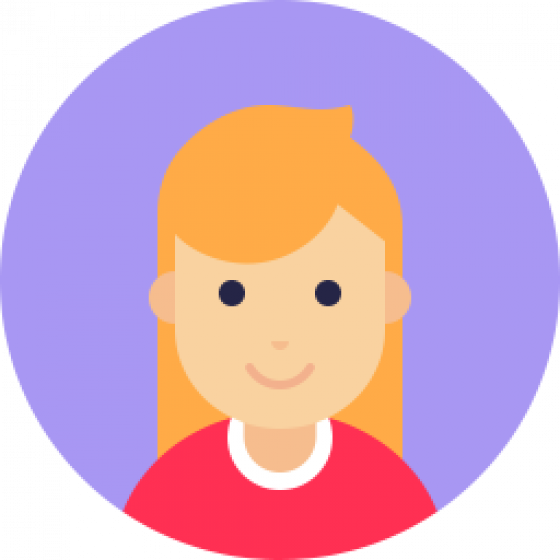 Monique Aardema
Intern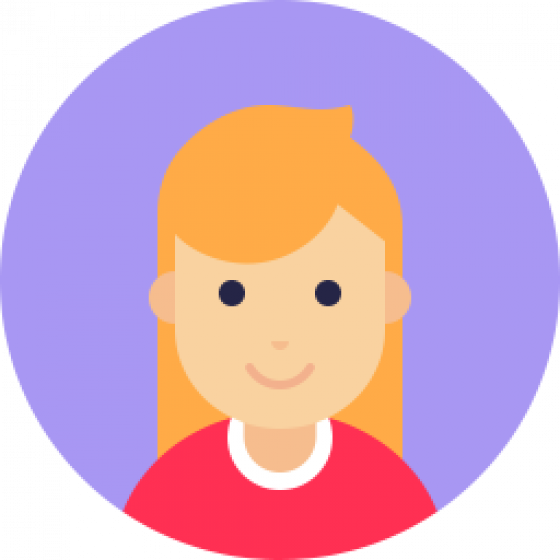 Bernedette Papeleur
Intern
Want to work at diagnotix • ••?
We are always looking for people that can contribute to the quality and growth of diagnotix • ••. Do you see an opportunity for yourself at diagnotix • ••?
Let us know